Woman who stole thousands from Prairie City School District has 2005 conviction set aside | Local News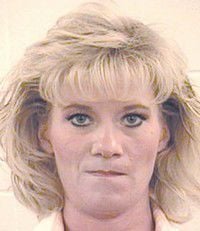 In 2005, Kimberly Rolanda Kimball pleaded guilty to stealing more than $70,000 from the Prairie City School District. That conviction is about to be wiped off her criminal record like it never happened.
On Jan. 9, following a proceeding in Grant County Circuit Court, Judge Robert S. Raschio granted Kimball's motion to have her conviction set aside under ORS 137.225, an Oregon law intended to give people convicted of certain crimes a fresh start after they have served their sentences.
'It doesn't make sense'
A clean slate
The right to be heard
Painful memories