This General Store In Bandon Sells The Best Homemade Fudge On The Coast
Last updated on December 15th, 2022 at 02:26 pm
Combining a friendly atmosphere with all sorts of unique items and goodies, the Big Wheel General Store is a one stop shop you won't want to miss while you're in Bandon, Oregon.  Featuring coastal souvenirs, art made by local artists, a driftwood museum and gallery, and best of all 26 varieties of handmade fudge, Big Wheel is a must visit while on the southern Oregon coast.
The Fudge Factory At The Big Wheel General Store In Bandon, Oregon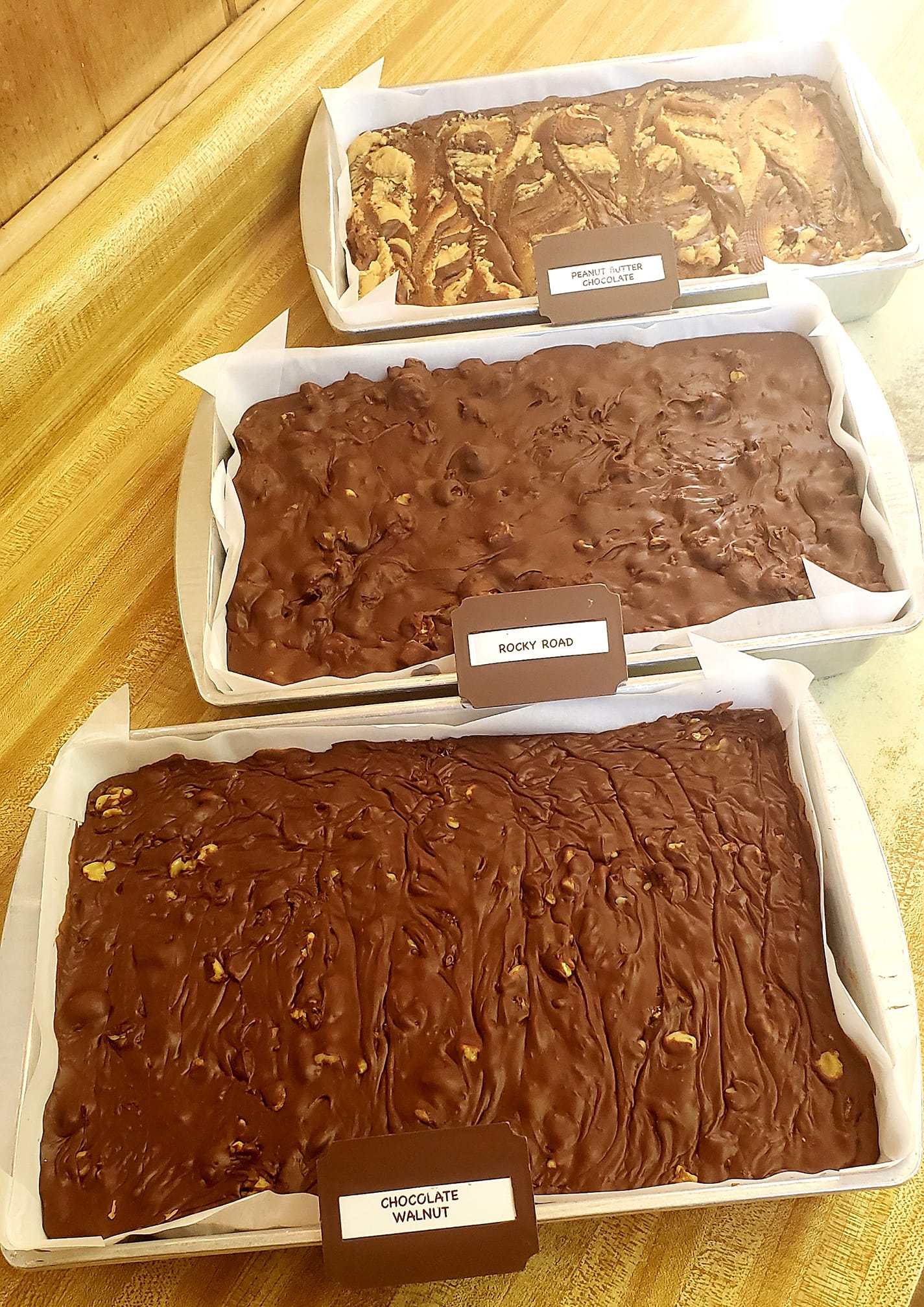 If you've never had delicious homemade fudge, you're missing out.  At The Big Wheel General Store you'll find 26 varieties, all made on site, and are bound to find a flavor (or ten) to fall in love with.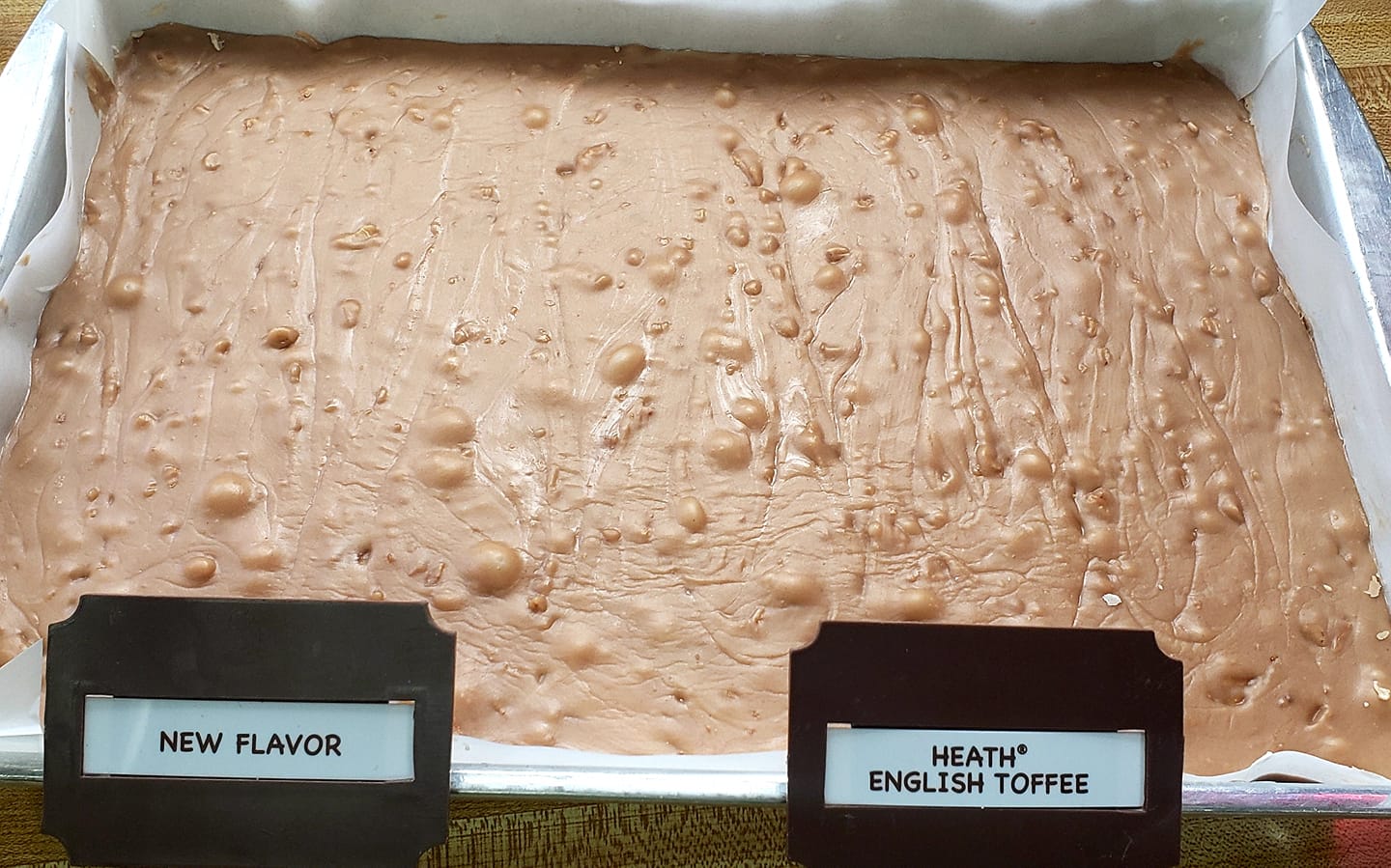 From delicious cranberry walnut fudge made from local cranberries, to peanut butter chocolate fudge, and chocolate rum raisin, there are so many mouth watering choices.  The tasty cranberry fudge starts off tart and gets sweeter as it melts in your mouth.  Delicious!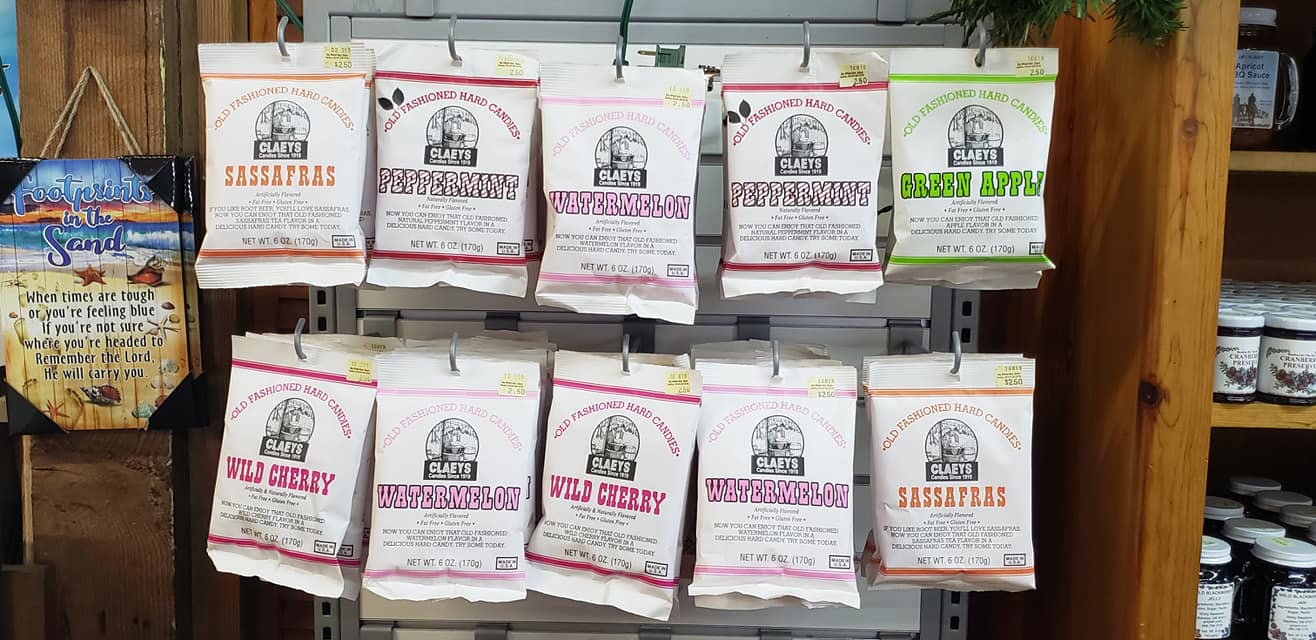 The fudge here is made from real butter and cream, and is priced at $9.95 per pound.  There's even sucrose free fudge for diabetics in two flavors for $10.95 per pound.  Correction on 12/15/22: The price is $16.95 per pound for fudge and $18.95 per pound for reduced sugar fudge.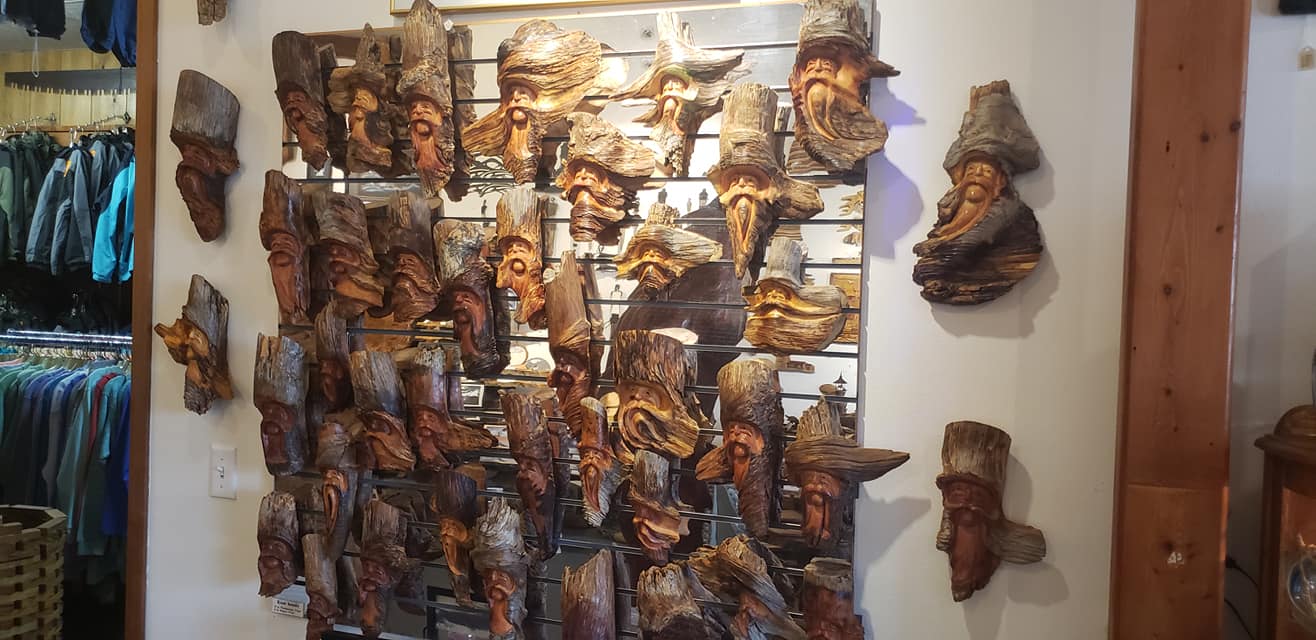 Because this is also a general store, there are lots of snacks to choose from, and a variety of awesome art pieces as well!  Don't forget to visit the driftwood art gallery while you're there!
Big Wheel General Store Information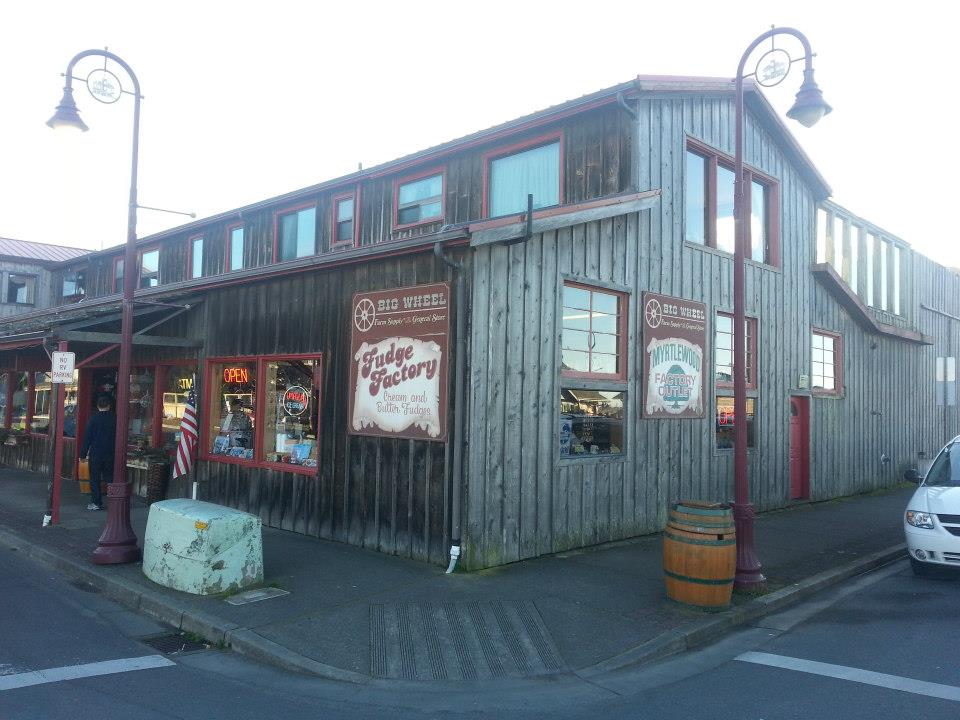 Location: Check out the map below to see the location of Big Wheel General Store in Bandon, Oregon:
Looking for more things to do on your trip to Bandon?  Check out our Bandon, Oregon Adventure Guide!
Have you ever been to the Big Wheel General Store in Bandon, Oregon?  What's your favorite type of fudge to get there?  Let us know in the comments and tag the friends and family you want to go with!