Halloween: 2020 Edition – Melissa Kaylene
How was your Halloween? Read below to see how we celebrated ours – Halloween 2020 edition.
What a year this has been. With every holiday it seems that we are finding ourselves recreating the wheel. Events are canceled, people are encouraged to stay home, and celebrations look so much different. 
After spending Easter at home with no extended family, and the Fourth of July without our usual traditions, I decided that I would host something for Halloween – and I'm glad I did.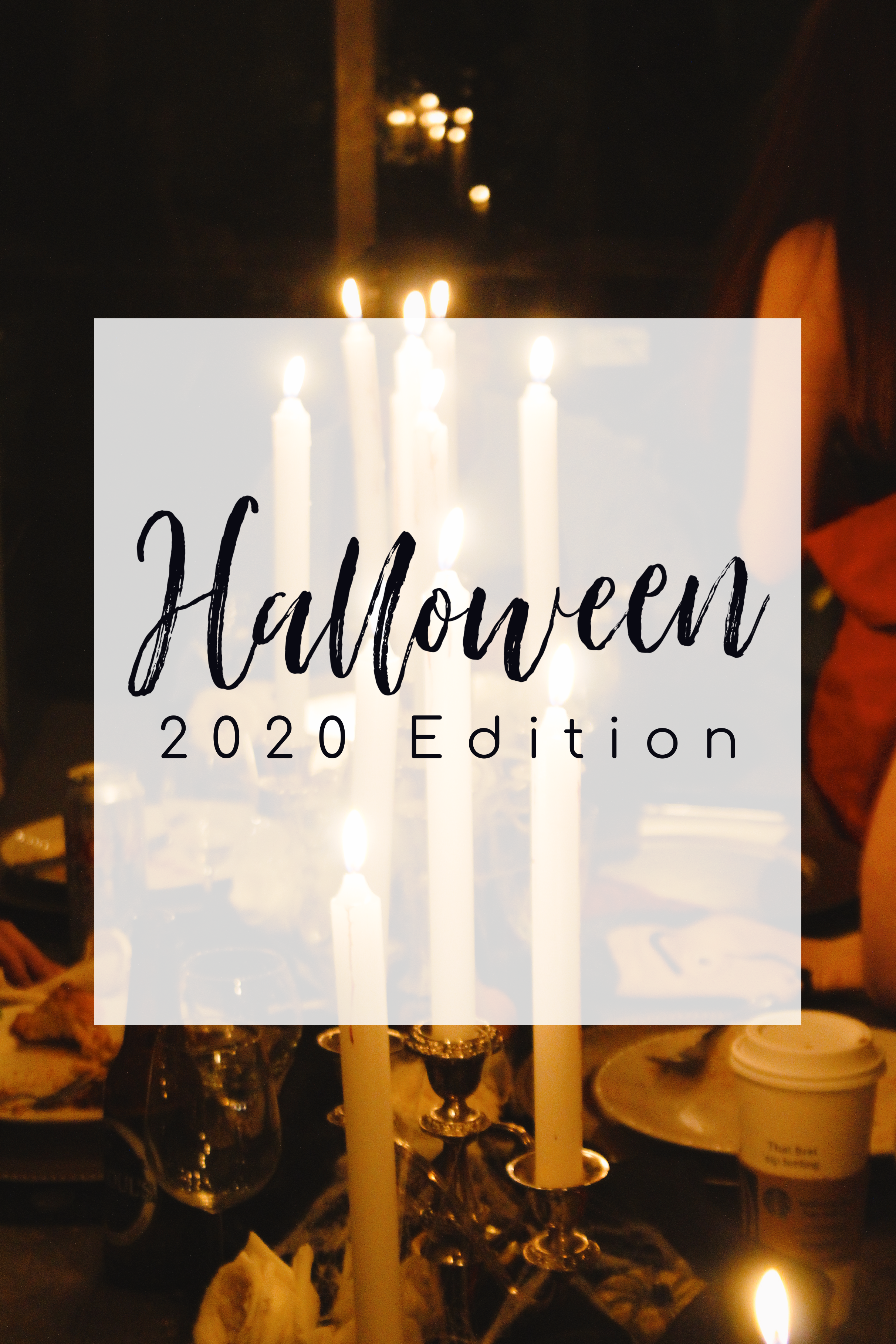 In years past our neighborhood was the highlight of activities on Halloween night. Every year since we moved here in 2007 we've had between 300-350 trick-or-treaters.
This year with COVID, I wasn't sure what to expect for our Halloween 2020.
We ended up having about 180 ghosts and goblins still. Far less than in 'normal' years. Of all the years to have a pandemic it just had to have hit the one year that Halloween was on a Saturday AND a full moon. 
I created some appetizers, baked three varieties of lasagnas with biscuits and Caesar salad, and we all just relaxed, handed out candy to the trick-or-treaters that came to our door, and enjoyed each others company.
This year I wanted to decorate the table differently, so I went hunting at Goodwill for some candelabras. I wanted it to have a slightly gothic feel. I spread the candelabras out along the table, added a few miniature pumpkins, fake cockroaches, and adorned it all with spiderwebs.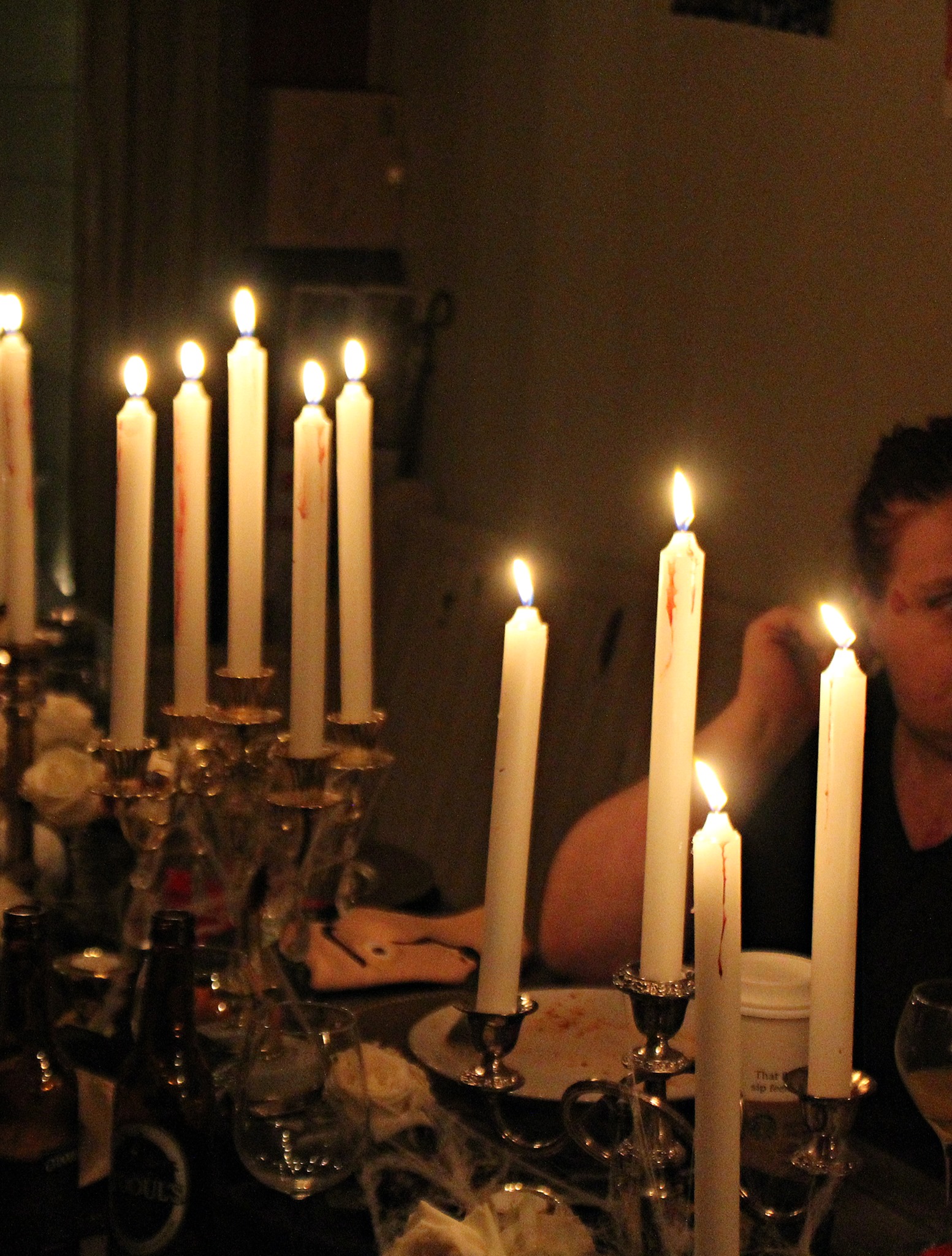 When dinner was over and the doorbell quit ringing as frequently, we all settled in and watched our annual classic Charlie Brown Halloween special. By 11 pm we were saying our last goodbyes and cleaning up before we headed off to bed.
Halloween 2020 was certainly unique this year, but I'm glad we still celebrated. What did you do to make your Halloween special this year?
(Visited 102 times, 1 visits today)
Halloween: 2020 Edition was last modified: November 11th, 2020 by Melissa Kaylene