Eugene business creates heated shorts for U.S alpine ski team | Local
EUGENE, Ore. – In a small warehouse on the west side of Eugene, Colby Taylor is bringing the heat to Beijing.
"Conversations turned to wanting heat in the legs, and they needed a solution to be able to integrate what they wanted to achieve in those shorts, and that kind of thing is right in our wheelhouse," said Taylor, chairman of Innovative Sports.
Taylor teamed up with the University of Oregon sports management program to create heated shorts, which are currently being worn by the U.S alpine ski team during practice runs.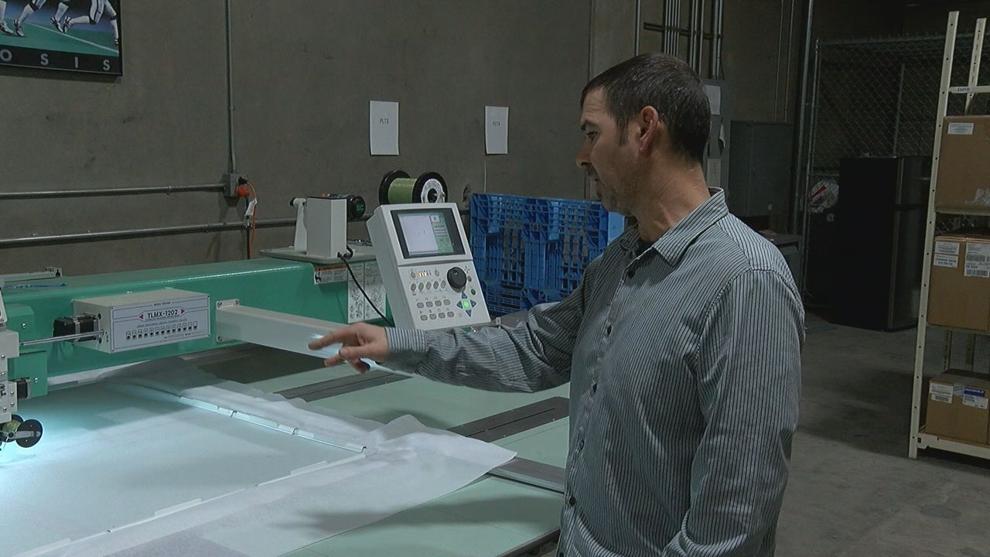 These shorts are different from ones that you can buy in a store, Taylor said. Not only can you control the temperature of them when you're skiing, you can also do it from your phone.
"It gives users the ability to adjust exact temperatures that they want and have the system actually turn on and off to maintain that temperature," Taylor said.
The shorts are heated by a battery on the waistband and can range from 90 to 130 degrees.
Right now the technology is exclusive to the U.S alpine ski team, but Taylor said it could soon be available to the public.
"We're hoping to have the finished design built out by mid-summer this year and start stockpiling them for this coming winter," Taylor said.
When it officially hits the market, Taylor said to look for it in the form of men's and women's jackets, vests, and onesies.